June Wheatmans Old Microplas – trying to find out more about model number etc…
If you can help, please write in the group or send me an e-mail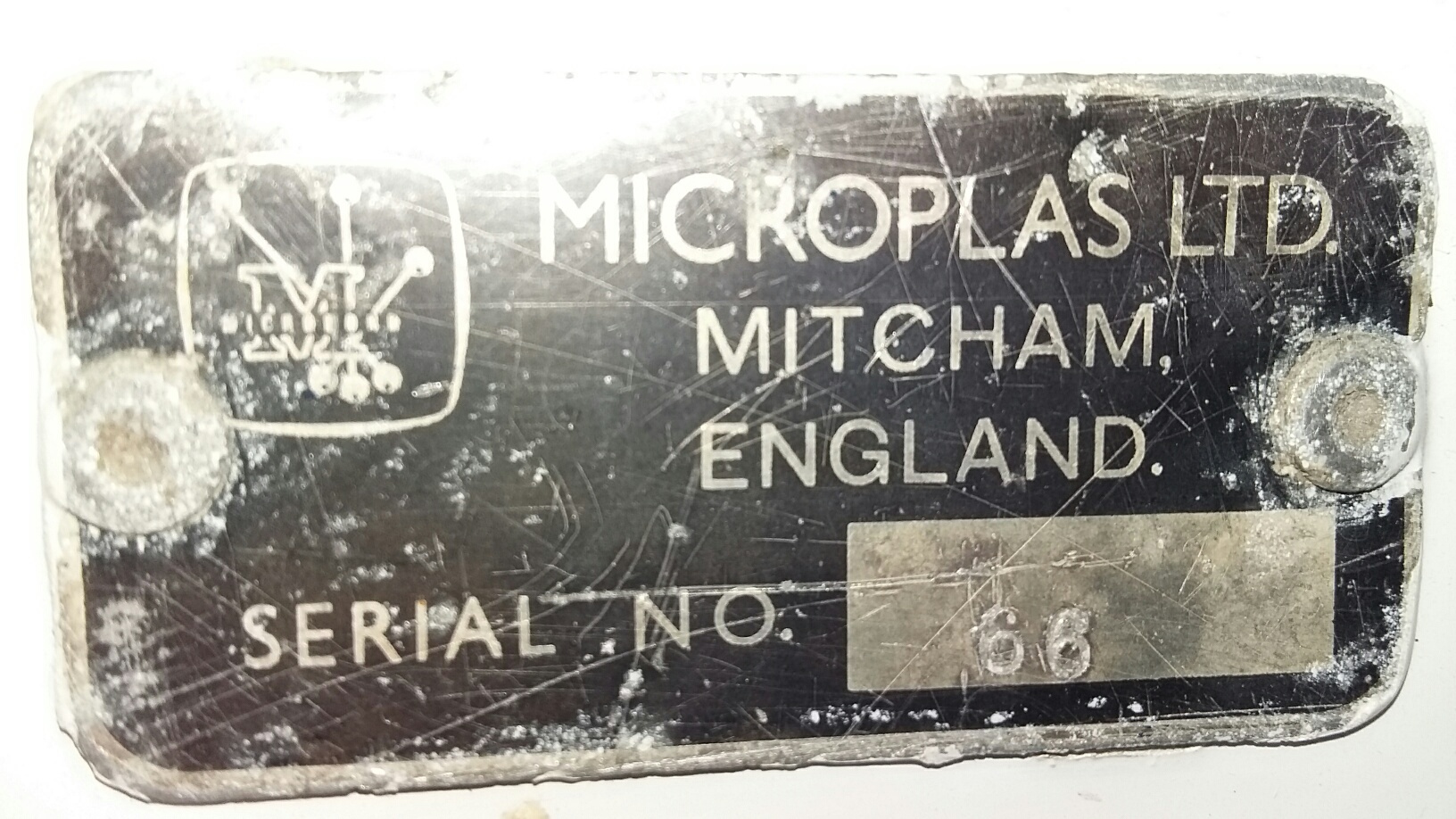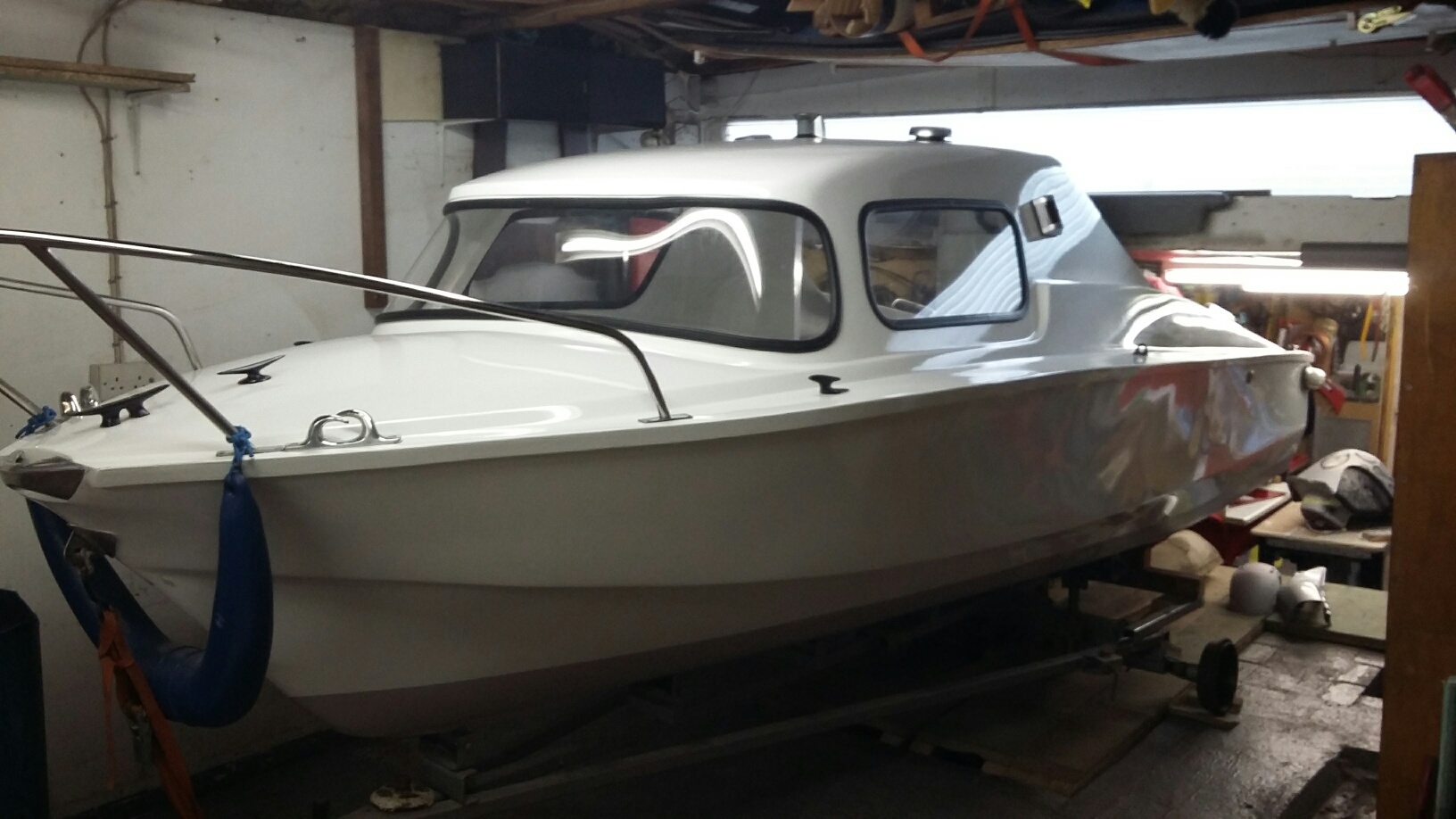 Chris Parsons wrote me:
Hello Michael.
I have a microplus runabout and am wondering if there is anyway of dating it. I have seen a number of pictures of these boats, but there seems to be different layouts. Some, like mine, have a lip all the way around where the two moulds are bonded together, whilst others have a flush join. Another difference is the seating on some are part of the deck moulding whilst others have separate seating. Are these differences a guide to dating a boat or was it just a selection of options available?
Attached is a picture of my boat taken at Falmouth last weekend. The white(ish) hull is the original gel coat, but the deck moulding was originally pale blue. The boat is currently powered by a 1965 33hp Evinrude Ski Twin which gives it a fair turn of speed.
Appreciate any info available, and if you require more details/picture please let me know.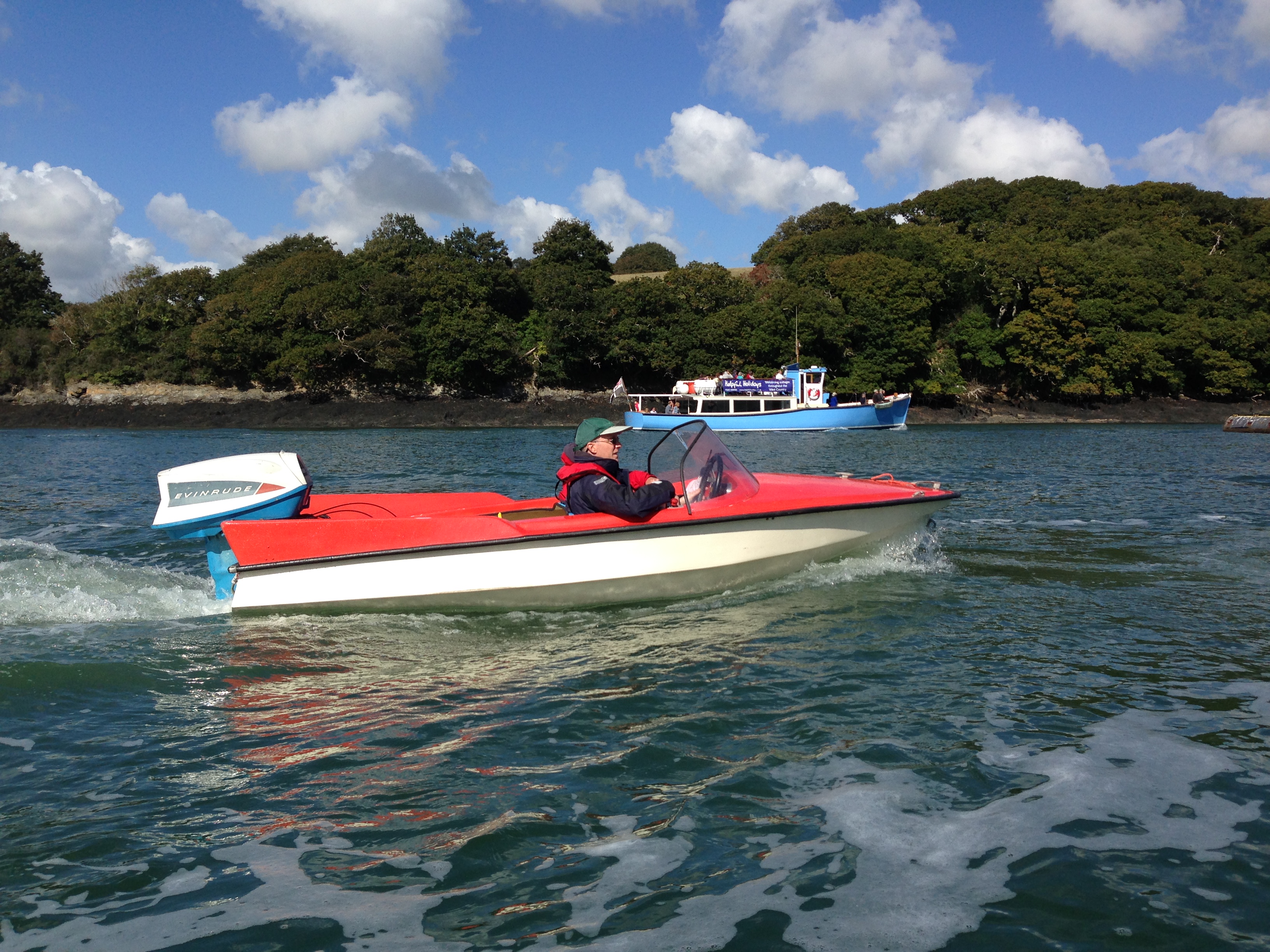 Ice also have such boat